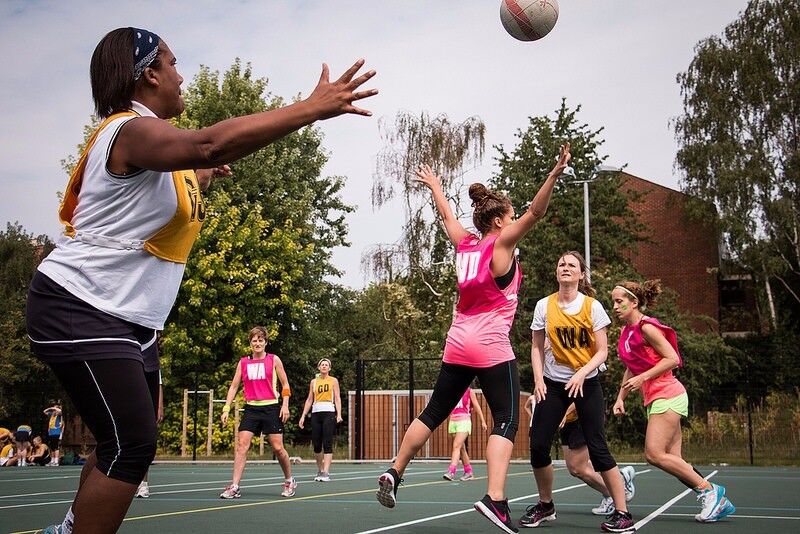 For anyone looking to have a good time in London, one of the most easy-going ways is to patriciate in a game of social netball. Netball is a truly exemplary experience, and one that is sure to be a highly competitive and engaging sport to take part in.
Not only is the game very competitive, but the fast pace and the need for constant teamwork means that people can feel challenged mentally and physically when they take part in this interesting, unique sport.
That being said, knowing how to get a game of social netball in London can be quite tough. You will likely want to play with people who take it as seriously as you will, rather than anyone being excessively competitive. If you want to avoid that level of competitiveness from ruining the fun that you can all have, then we recommend that you consider the following:
Join a league that fits your style. You will know yourself your own level of availability, commitment and fitness. This should make it much easier for you to find a league that you can feel like you can make an impression within. When you want to play netball, playing in a league that isn't too far ahead of your present progress is very important

This will help you to maintain a level of comfort and control about what level you play it. You will also usually ned to deal with some form of registration and/or payment to get access to the ability to play so make sure you understand this will likely cost you. If you choose a provider with an abundance of venues to pick from, though, you can usually avoid the costs from rising too much to ensure you can get an affordable and fun game of social netball.

Always be sure to look at the standard of facilities and equipment, too. When playing a game, you want to know that you are going to be playing in hygienic and safe conditions; if you cannot find a venue feel this way, we recommend that you change how you think about social netball and where you play. Never allow things to get out of control when it comes to the quality; you can accept a bit of rough and tumble, but not too much!

Also, you might want to be coached as you play. While social netball games are usually just for the fitness and the fun, you might want to improve a bit as you go. Make sure that you find coaching who can give you a bit of help and who can appreciate that you might be at the very beginner levels of playing this kind of netball.
With this in mind, you will hopefully be able to find a game a little bit easier. It's hard to always find netball leagues in London that you can feel like you are having fun in, but a bit of looking around is sure to bring you something you'll love.